Fairs and Events

The exhibition TransportLogistik 2021 in Munich takes place only in digital format. To meet us send an email or visit the TransportLogistic platform


April 11, 2019 ESOC DARMSTADT
Herausforderung Klimawandel – Chancen durch innovative Geoinformation. Neue Lösungen für Landwirtschaft und Umweltschutz dank Satellitennavigation, Erdbeobachtung und Satellitenkommunikation.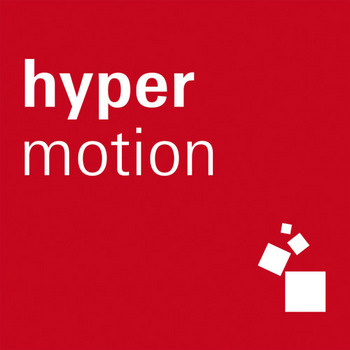 This event create will be the first independent platform with digital transformation in the mobility and transport sector as the superordinate theme. Visit us in Frankfurt am Main!
Halle S, Stand C40
20.–22. November 2017


Besuchen Sie uns auf der internationalen Fachmesse für Logistik, Mobilität, IT und Supply Chain Management in München
Halle B2, Stand 601
9. – 12. Mai 2017
Dienstag – Donnerstag 9–18 Uhr, Freitag 9–16 Uhr
Wir freuen uns auf Ihren Besuch!

Socratec auf der ILA Berlin 2016:
am 2. und 3. Juni 2016 um 10:00 Uhr
International Suppliers Center ISC, Halle 6/630
Berlin ExpoCenter Airport, Messestraße 1, D-12529 Schönefeld

Treffen Sie Socratec auf der Berliner Pflegekonferenz 2015: Zwei Tage Plenum, Workshops, Ausstellung und Abendveranstaltung mit Preisverleihung!
Mittwoch, 3. bis Donnerstag, 4. November 2015
Vereinbaren Sie einen Gesprächstermin:
Telefon +49 6251 8540-972 info(at)socratec.de

Kommen Sie mit Socratec zur Fachkonferenz
am Europäischen Satellitenkontrollzentrum ESA/ESOC in Darmstadt am Donnerstag, den 23. April 2015 10–17 Uhr

Besuchen Sie uns auf der internationalen Fachmesse für Logistik, Mobilität, IT und Supply Chain Management in München
Halle B2, Stand 603
5. – 8. Mai 2015
Dienstag – Donnerstag 9–18 Uhr, Freitag 9–16 Uhr

Kuriere, Unternehmer, Disponenten, Start-ups, Verbände und Fachjournalisten aus Europa treffen sich in Berlin
KEP-together + iKEP des BdKEP
am Freitag, 19. und Samstag, 20. Juni 2015 in Berlin, Postbahnhof (am Ostbahnhof)